BERNARD MACPHEE HEALTH AND SAFETY SERVICES
With over 28 years of experience in Occupational Health and Safety, BMHASS goal is to educate employers and employees in all industries on the duties that each are responsible for, to keep a compliant, safe and productive work place. This includes practical and classroom training for the equipment and safety protective gear, as well as a written test. BMHASS will help you in the development of your Occupational Health and Safety (OHS) programs, Hazard Identification and Risk Assessment in the work place. BMHASS is a mobile business that delivers consulting in OHS, training and safety products right to your door across Prince Edward Island to help accommodate its customers.
Occupational Health and Safety Development:
Hazard Identification
Risk Assessment
Joint Occupational Safety & Health (JOSH) Committee
Health and Safety Representative
Toolbox Talk
Accident/Incident Investigation
And More
Safety Training being offered includes:
Fall Arrest
Aerial Work Platform
Lock Out / Tag Out
Confined Space Entry / Rescue
Dangerous Goods
Machine Guarding
In addition to the above OHS consulting and training BMHASS also offers the following safety products:
Rupture Seal (spill kit)
Verx-Direct license verification program
Check out Workers Compensation Board of PEI Service Providers list and for more information about safe workplaces on Prince Edward Island at:
Telephone 1-800-237-5049 or 902-368-5697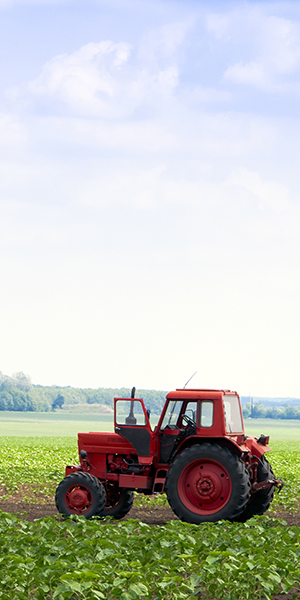 Bernard MacPhee Health And Safety Services Contact Information:
Bernard (Bernie) MacPhee
I-405 Norwood Road,
Charlottetown, PE
C1A0E2
Email: berniemacphee1@gmail.com
Telephone: 902-314-9339
Let BMHASS help you become an innovator in health and safety at your work place. Looking forward to helping you with your health and safety needs!
"Health and safety measures are constantly evolving, constantly changing. You have to keep on learning, training, and upgrading yourself to keep up."